2019-2020 Executive Committee
Thalia Mangan, Chair
tmangan@upenn.edu
Cydnee Bryant, Chair Elect
cydneeb@upenn.edu
Rhonda D. Kirlew, Past Chair
rhondak@upenn.edu
Maureen Goldsmith, Secretary
mgoldsmi@isc.upenn.edu
Leadership Volunteer Staff
Laura Naden, Listserv Manager
lnaden@upenn.edu
Jennifer Vatza, Web & Social Media Manager
jvatza@sas.upenn.edu
Board Member Bios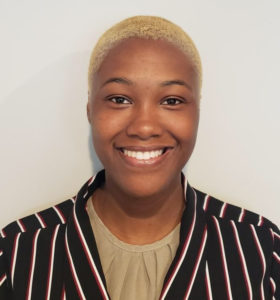 Thalia Mangan is New Haven, CT native who has moved to Philadelphia two years ago. She currently is an Administrative Assistant for the Office of Student Affairs housed in the division of the Vice Provost for University Life. She is very involved on campus as she is the Chair-Elect for Women of Color at Penn organization, a founding member of the Thriving at Penn committee as well as working on obtaining her master's in Organizational Dynamics. Thalia spends her time outside of Penn as a financial coach, eating at Dim Sum Garden & Tea Do, reading, writing, traveling and helping others. She is excited to serve as this year's Chair and excited to meet all you.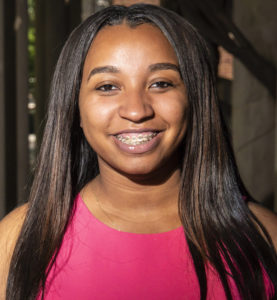 Cydnee Bryant is an Administrative Coordinator in the Office of the Vice Provost for University Life. Cydnee has been at Penn for 4 years. Her career interests include Human Resources, specifically around recruiting and promoting diversity within candidate pools. In her free time Cydnee enjoys going on nature walks, listening to podcasts and being a mom!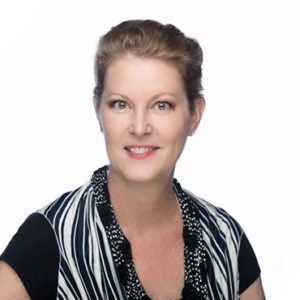 Maureen Goldsmith began working at the University of Pennsylvania in January of 2002. She was Administrative Coordinator in the Director's Office at the University Museum until 2015. In 2016 she joined the VP office team at Information Systems & Computing. During her position transition, she realized she wanted to become even more part of the Penn community, and attended her first WPPSA meeting in the spring of 2016. Since then, she has held Treasurer and Secretary positions, and has been the WPPSA representative on three University committees: Open Expression, Campus and Community Life, and Honorary Degree. "My sense of community at Penn is much richer since joining WPPSA. I now know so many other administrative professionals from across the University and enjoy seeing them around campus and at events. It's great to have that network both professionally and socially. My work on committees has introduced me to other faculty, staff, and students from all over Penn."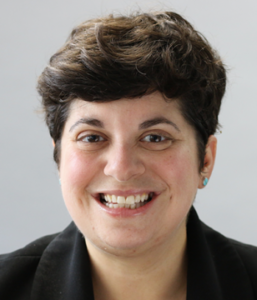 Laura Naden supports the administrative team at the Netter Center for Community Partnerships. She has contributed to the mission of the Center for the last three years.
She is originally from Connecticut and therefore loves seafood, especially CT-style Lobster Rolls. She also loves New Haven-style pizza, even with clams!
She loves spending time in the water (pool, ocean, lake, no preference!) and swimming laps. 
She is a very active volunteer with her alma mater (Wheaton College, Massachusetts) as the Annual Fund rep for her class and has served as the Co-Leader of the Philly Alumni Club for the past 7 years. Locally, she volunteers for WHYY and First Person Arts.
Along with supporting WPPSA, her other campus activities include the SAS Green Team and staff support for the SGI Buddhist Club at Penn.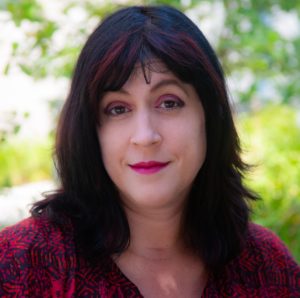 Jennifer Vatza is the Web Manager for the Economics department in the School of Arts & Sciences since January 2017. Outside of her work at Penn, she is a certified aromatherapist, perfumer, soapmaker, incense crafter, and herbalist.
She is also an Eco Rep and the WPPSA rep on the Facilities Committee.